Mission: Speaking the English you actually need and use.
Have you ever taken an English class and wondered, "Why am I learning this and when will I ever use it?" We've been there as well. That is why, after teaching English online for over 10 years, we pioneered a Business English language curriculum based on Competency-Based Education (CBE). The focus is on mastery of practical, actionable, real-life skills. Each learning unit represents a real-world competency which you will instantly be able to apply outside of the classroom setting. Examples include:
Participating in Video and Conference Calls.
Giving a Presentation.
Interviewing.
Making a Sale.
Discussing FinTech.
If you wish, you can also choose General English competencies, such as:
Ordering at a Restaurant.
Speaking to Customer Service.
Discussing Social Media.
Making Small Talk.
Settling in a New Country.
Our syllabus comprises over 90 General English competencies, 60 Business English competencies, as well as over 30 exams to assess your mastery of each competency as you move along.
Speaking. Lots of speaking.
Here's the first thing we emphasize with our instructors during training: your student needs to be doing most of the talking. The only way you'll achieve your goal of speaking English fluently is… by speaking it. Therein lies one of the cornerstones of our method: we ensure that you speak as much as possible in the safety of the instructional environment (the class), while replicating real-life competencies and scenarios so that you can speak just as fluently when you encounter them.
100% compliant with the Common European Framework of Reference (CEFR)
Our curriculum is Common European Framework of Reference (CEFR) compliant, with each CEFR level broken up into 18 different competencies.
Each unit/competency is divided into an easy-to-follow format which includes the relevant grammar and vocabulary topics, all language skills (Speaking, Reading, Listening, and Writing), and lots of room for review and reflection. The content of our class materials is completely up-to-date (including current topics) and boasts a clean design to minimize visual distractions.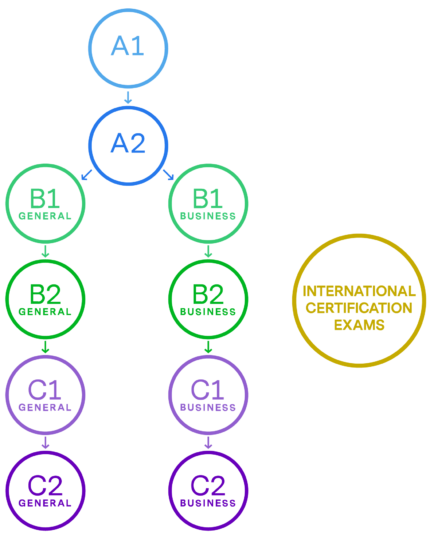 Academic quality guaranteed
Our school's academic direction is headed by a Master of Education (M.Ed.) graduate of the Harvard University Graduate School of Education. This includes oversight of our teaching team, lesson plans, curriculum, and student advising. Rest assured that you will be learning with a team of professionals who meet the highest standards as well as the most up-to-date strategies in teaching and learning.
The best-in-class virtual classroom, browser-based (no downloads required).
Our virtual classroom has been created solely for the purpose of online language teaching and learning. Aside from high-quality audio and video, the classroom features an interactive digital whiteboard, integrated class materials, and access to your past classes so that you can always return to your classroom and review lesson materials and class notes.
Access is browser-based (no plugins or downloads are required), through either desktop or mobile devices. Would you prefer to take classes through voice rather than a video call? Just ask your teacher and we'll instantly activate audio-only mode.
Our teachers are not just native English speakers: they are certified professionals, with an average of 9 years of teaching experience (and a range of 2 to 34 years across our team). All of them have gone through a rigorous, 5-stage selection and recruitment process. In addition, we provide ongoing teacher professional development and feedback to ensure that our instructors are equipped with the relevant, most up-to-date knowledge and skills to offer you the best learning experience. We offer 24/7 availability, year-round. Book and reschedule whenever works best for you, with just a 24-hour notice.
Our teachers represent 7 nationalities, so you have the option of choosing a specific accent or getting used to different accents.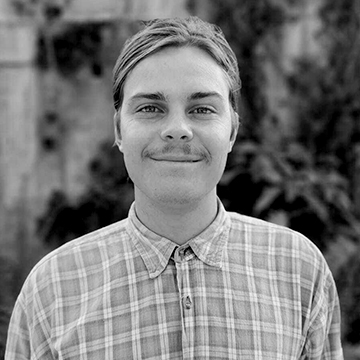 Aaron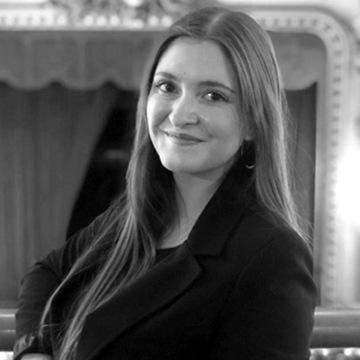 Eleanor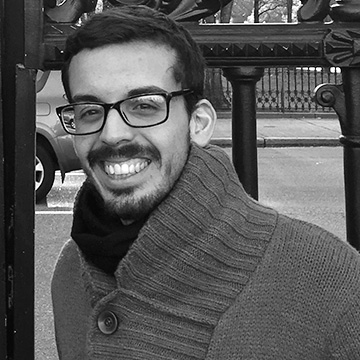 Travis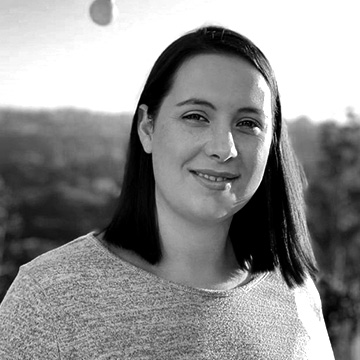 Fallon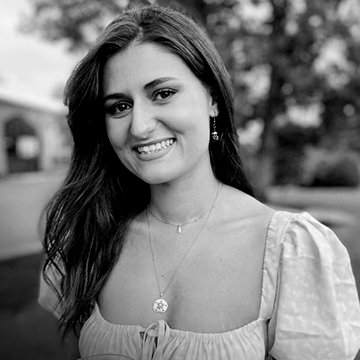 Rachel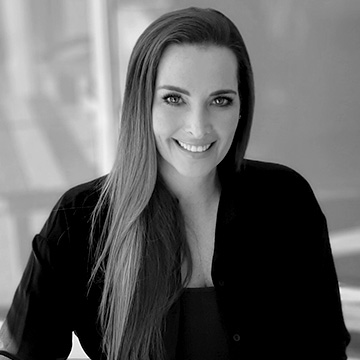 Deryn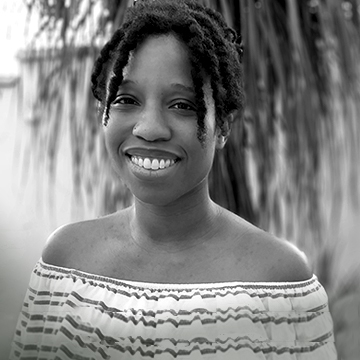 Nali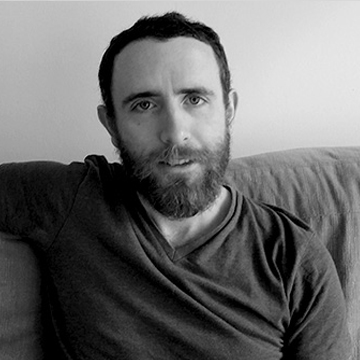 Eamonn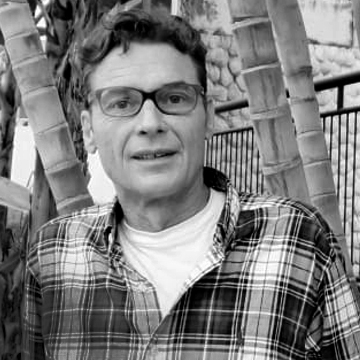 Eric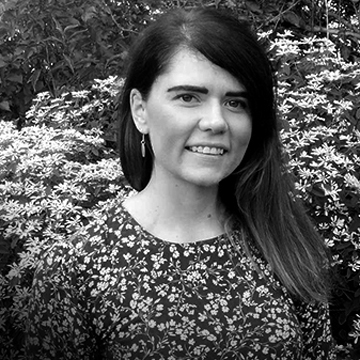 Kim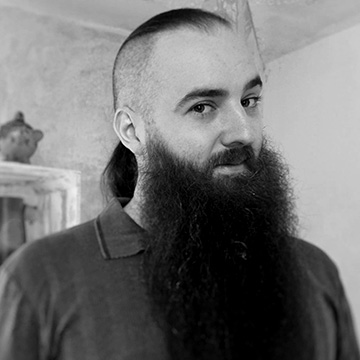 John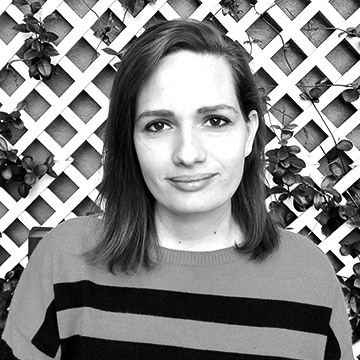 Joella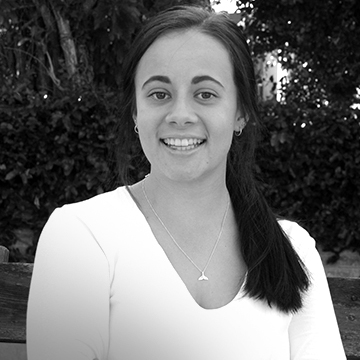 Danielle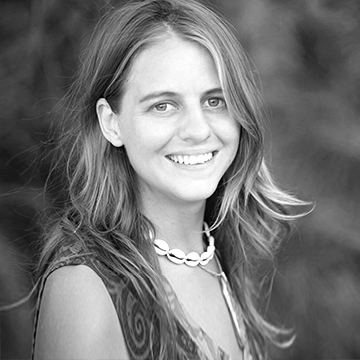 Nathalie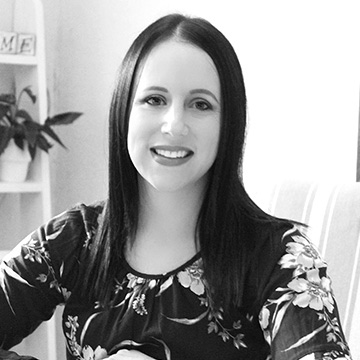 Mandy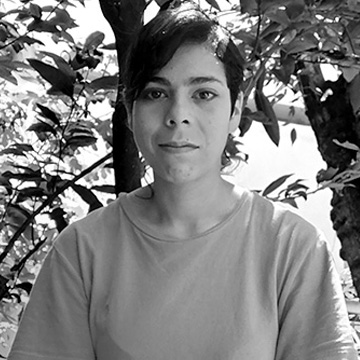 Velina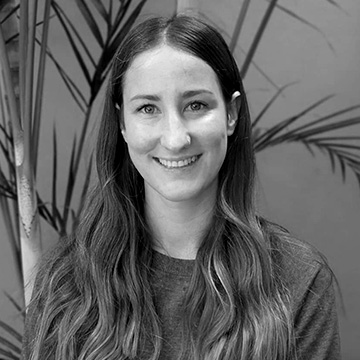 Tamsin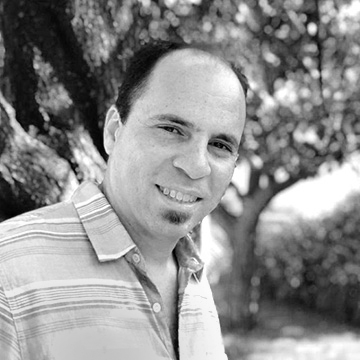 Randy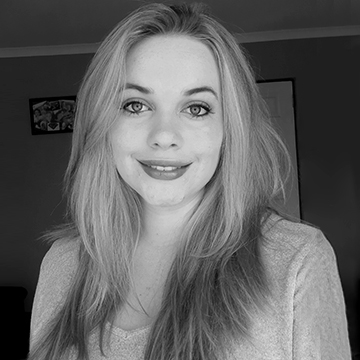 Simone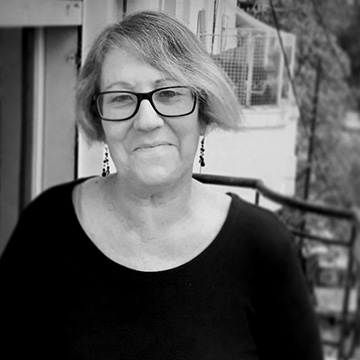 Robin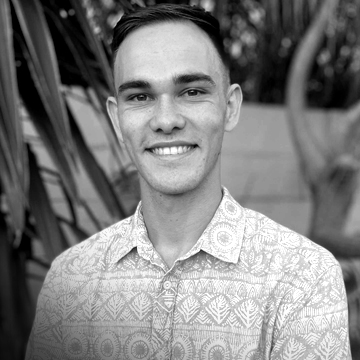 Zane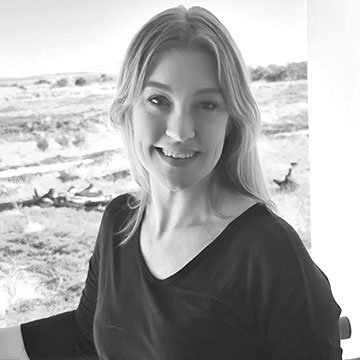 Sarah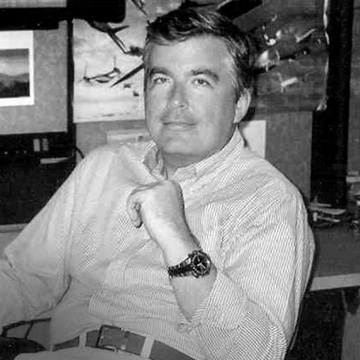 Michael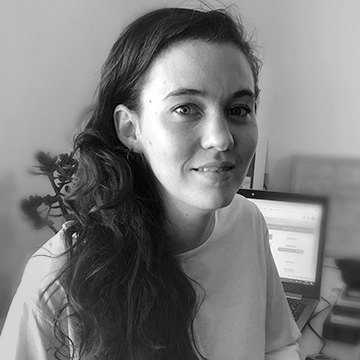 Nuala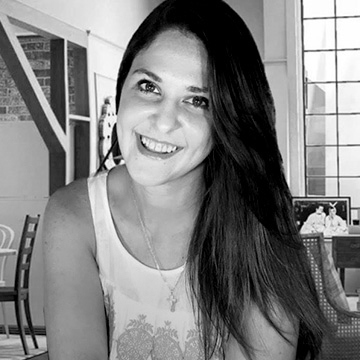 Simone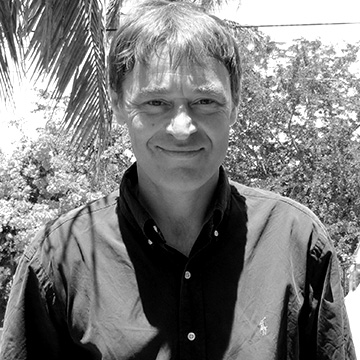 Toby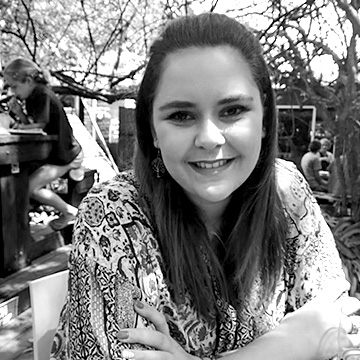 Amouri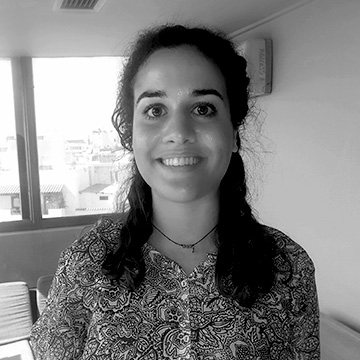 Nicole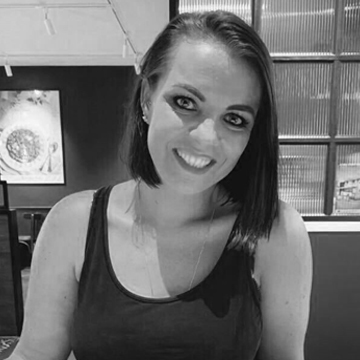 Storme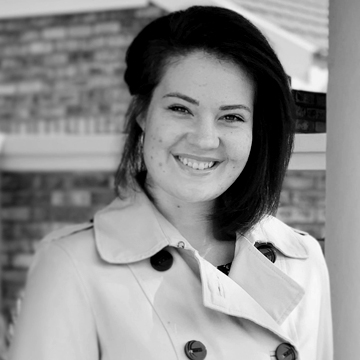 Martie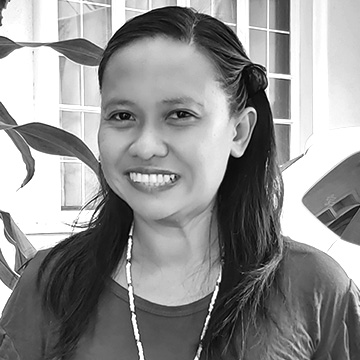 Tina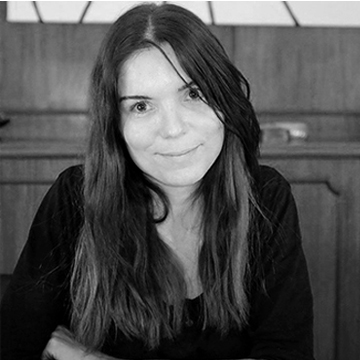 Michelle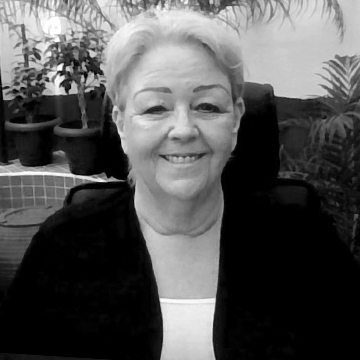 Jo Anne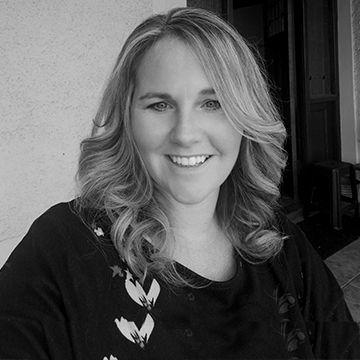 Erin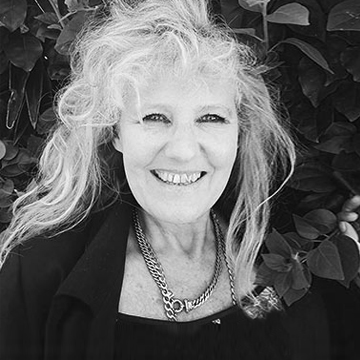 Larelle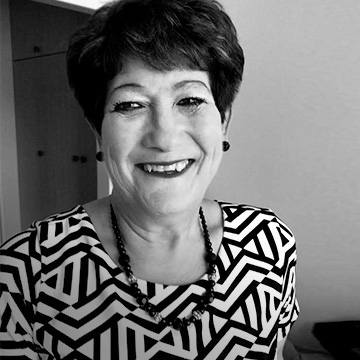 Elsa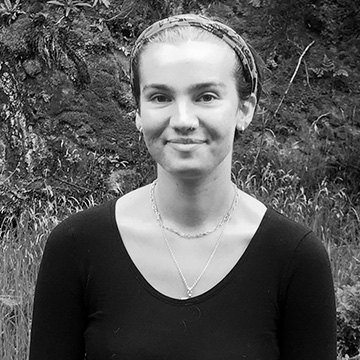 Esther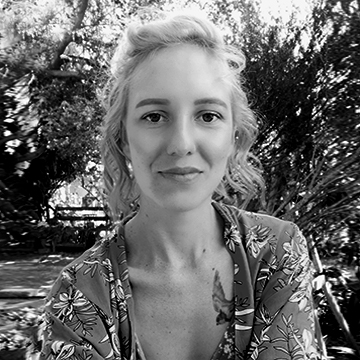 Leandre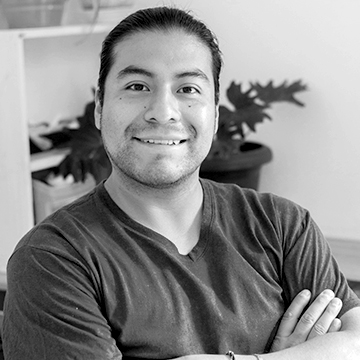 George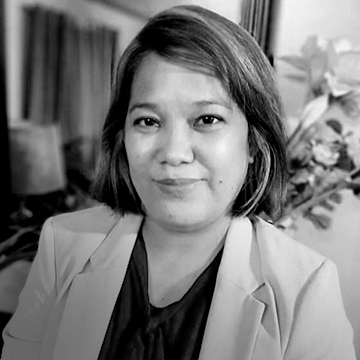 Jennifer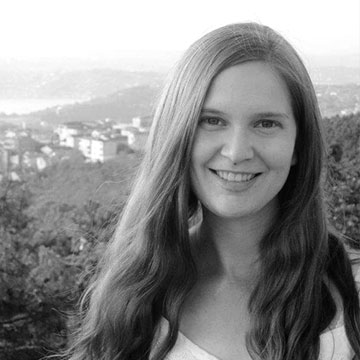 Ellen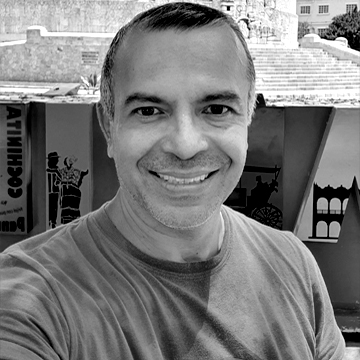 Carlos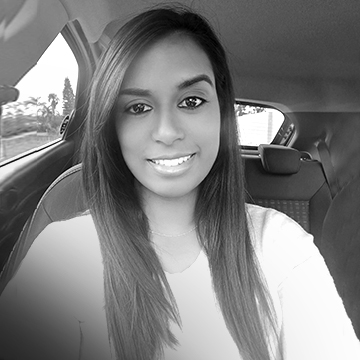 Alisha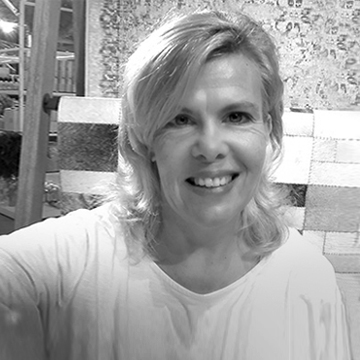 Carol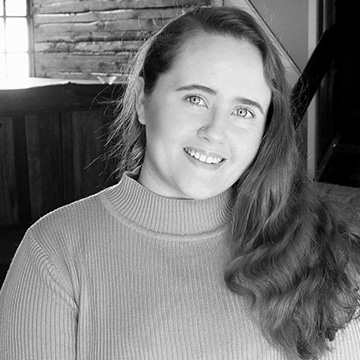 Melissa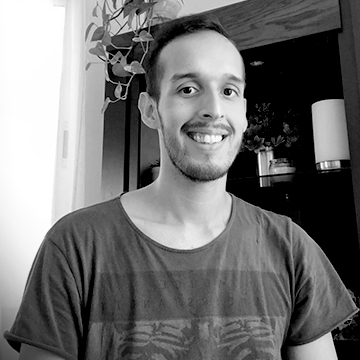 Carlos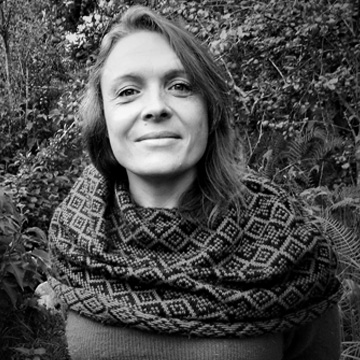 Melanie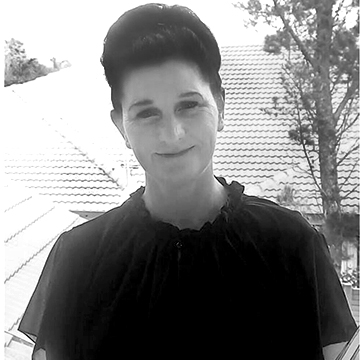 Debbie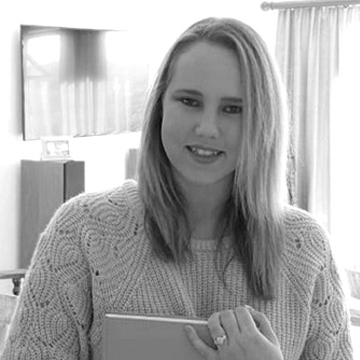 Jenize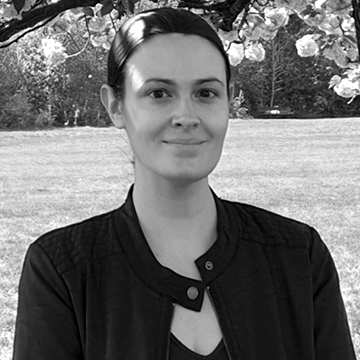 Amy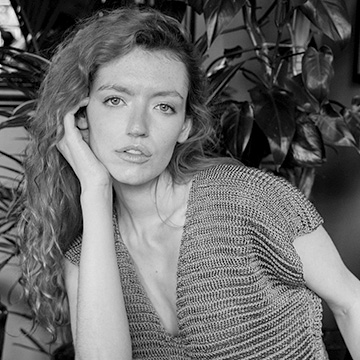 Michelle